Gym Management Software
Gymowl is Trusted by the Worldwide Gyms and Fitness Studios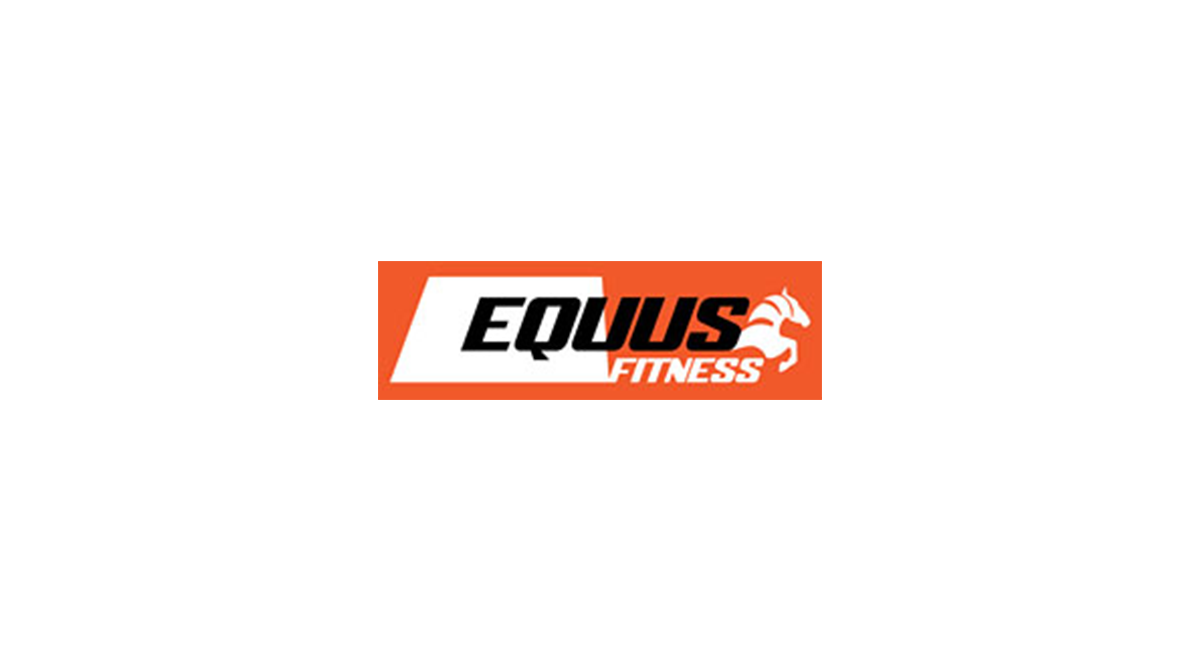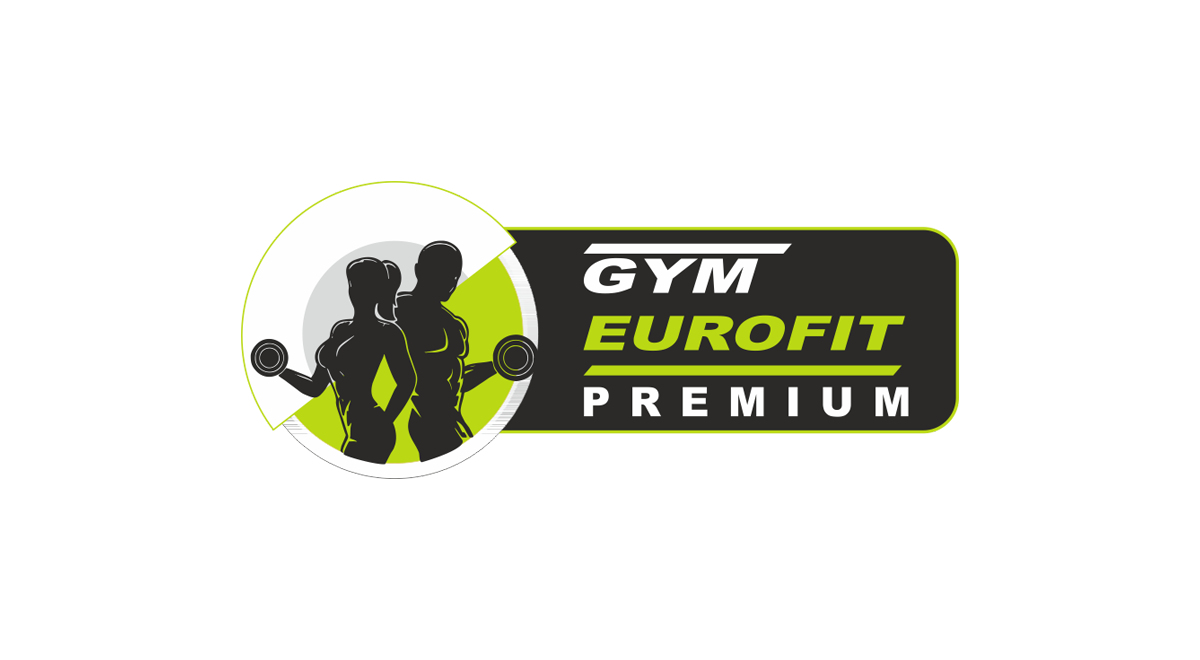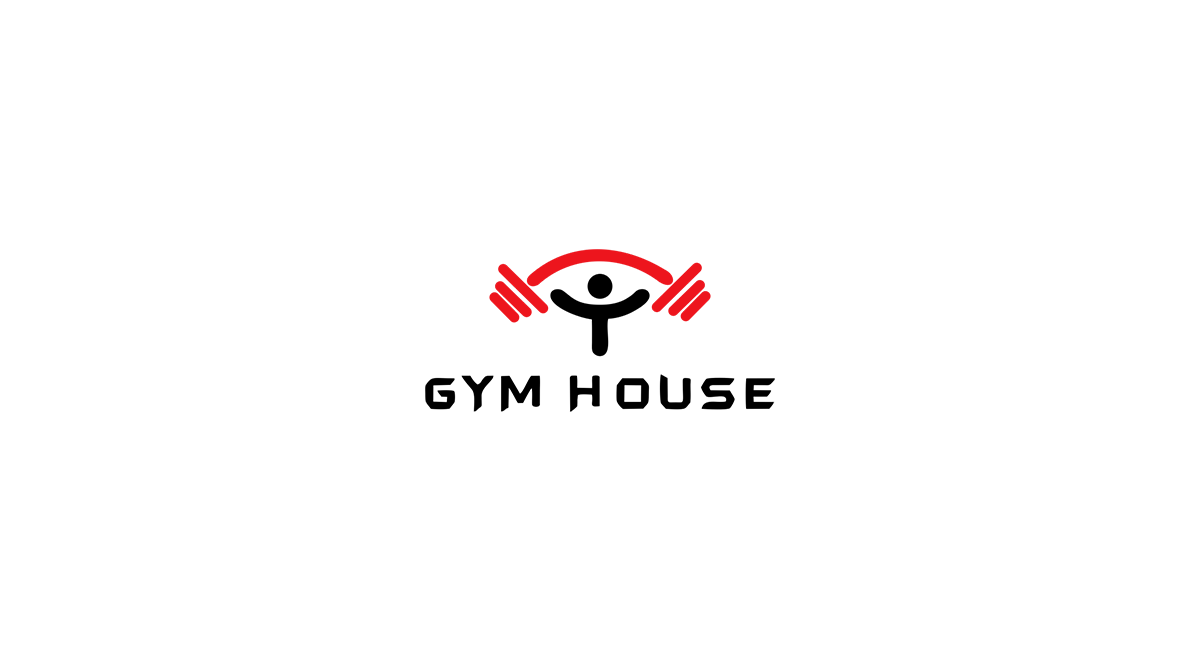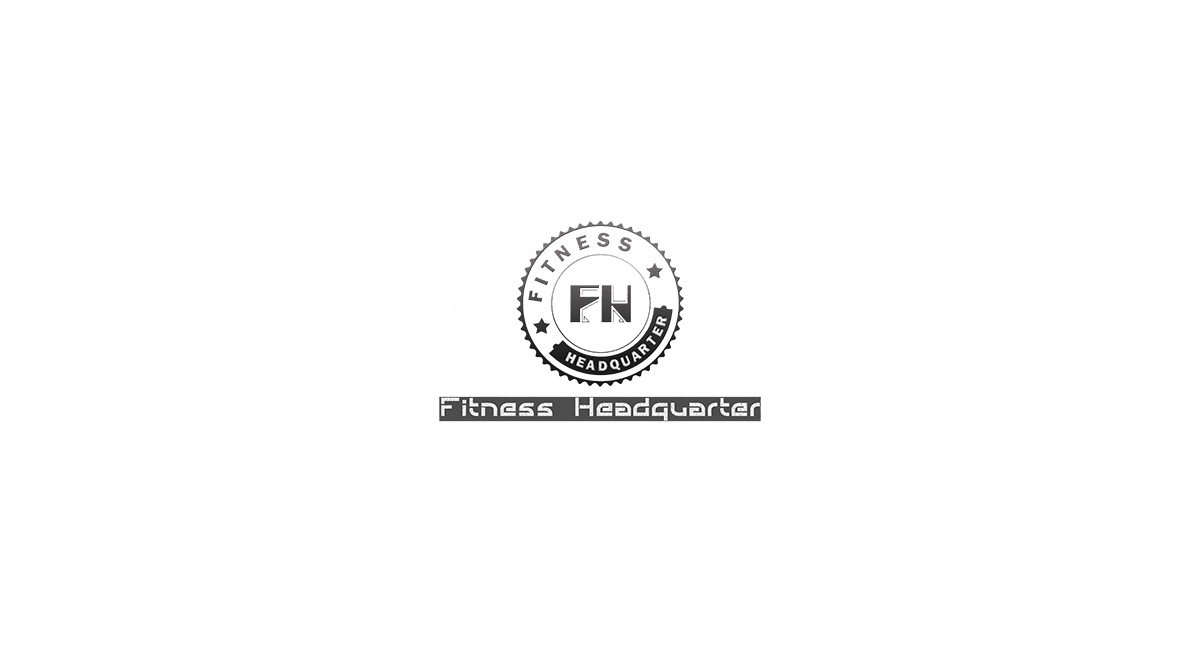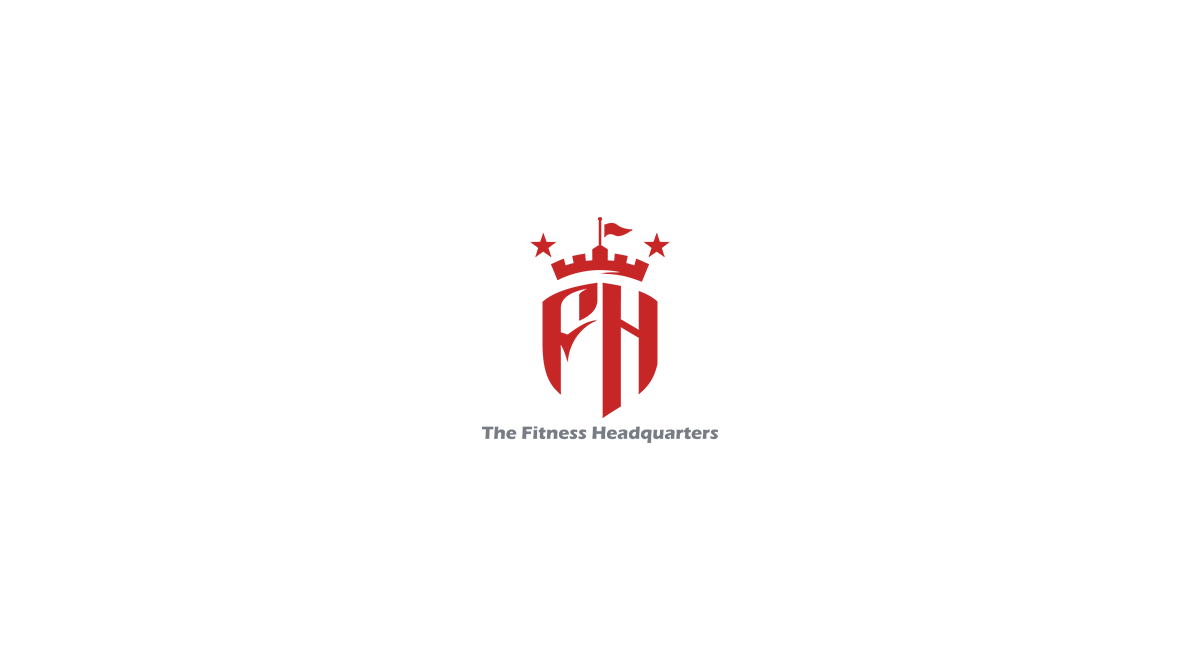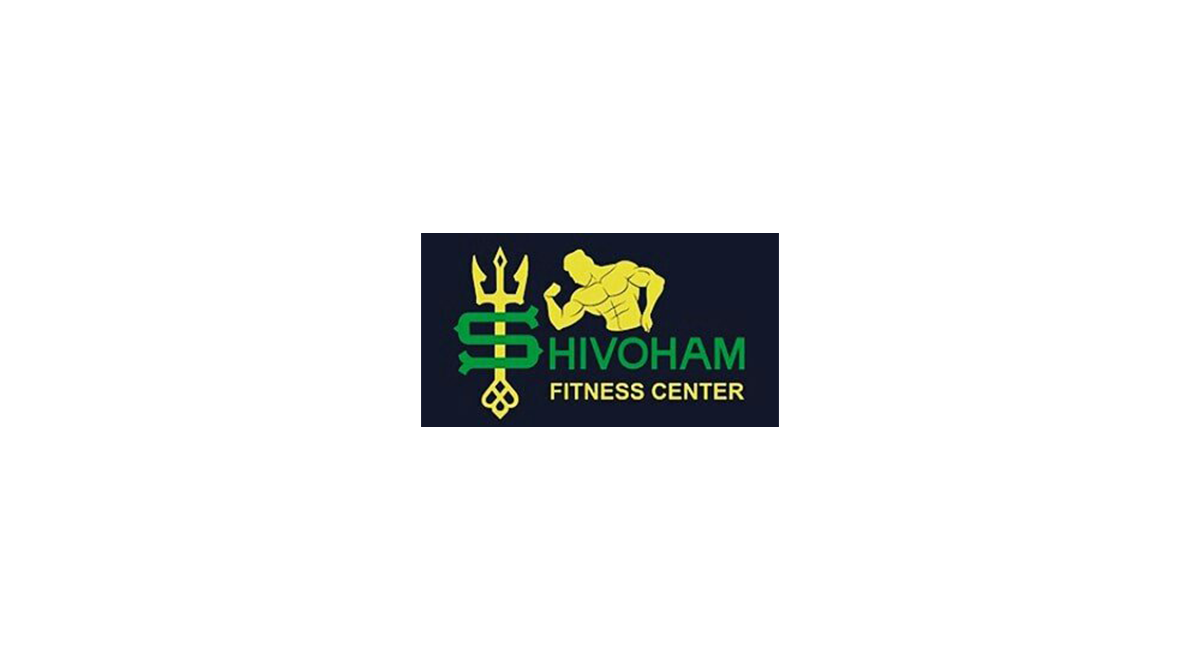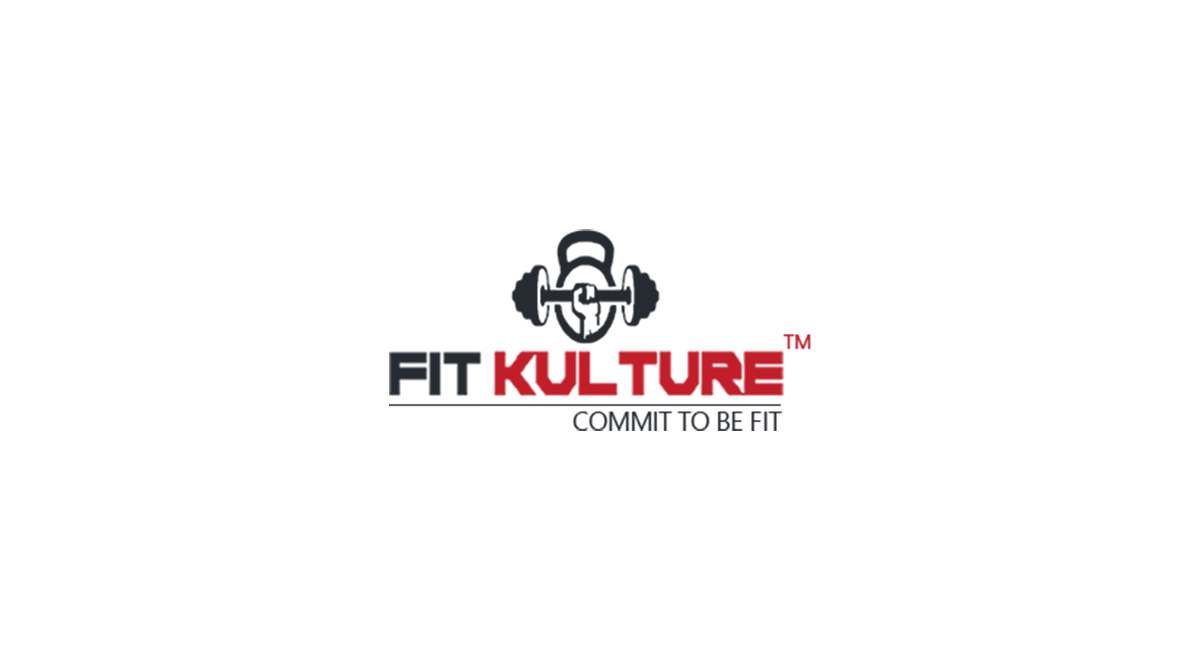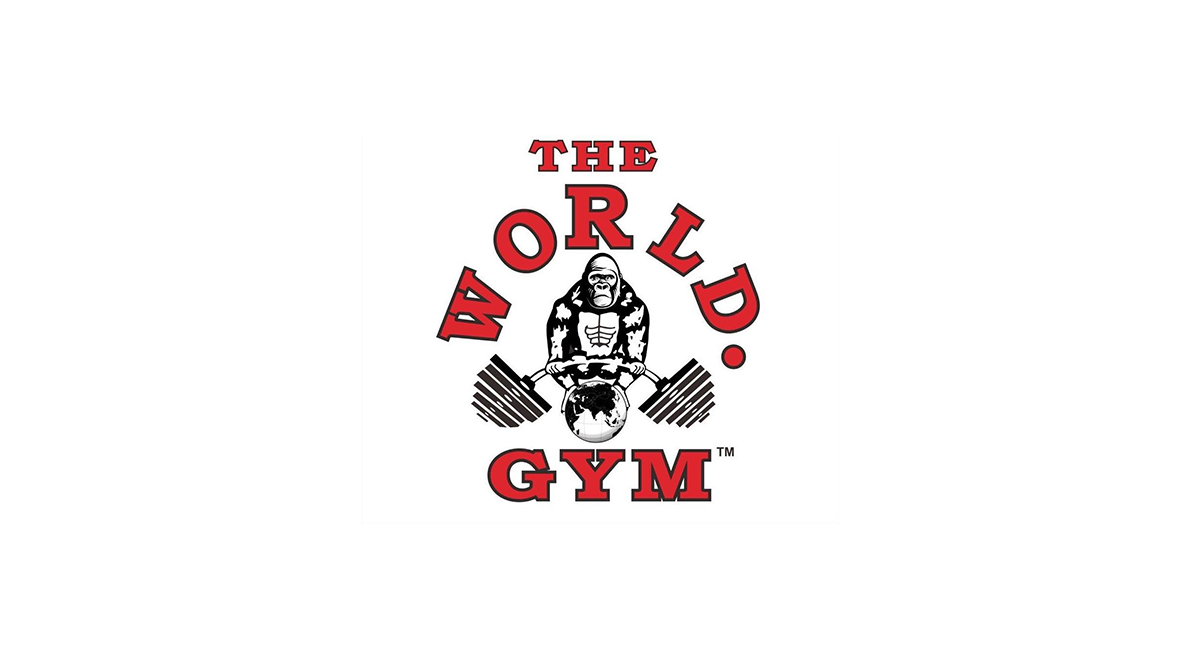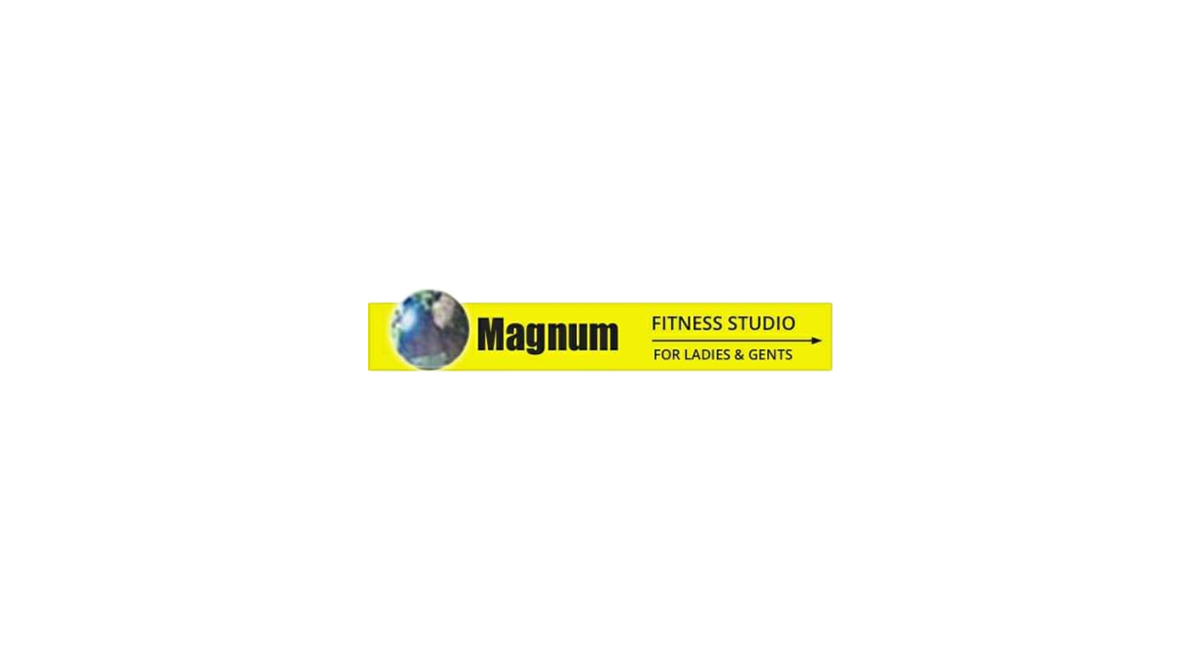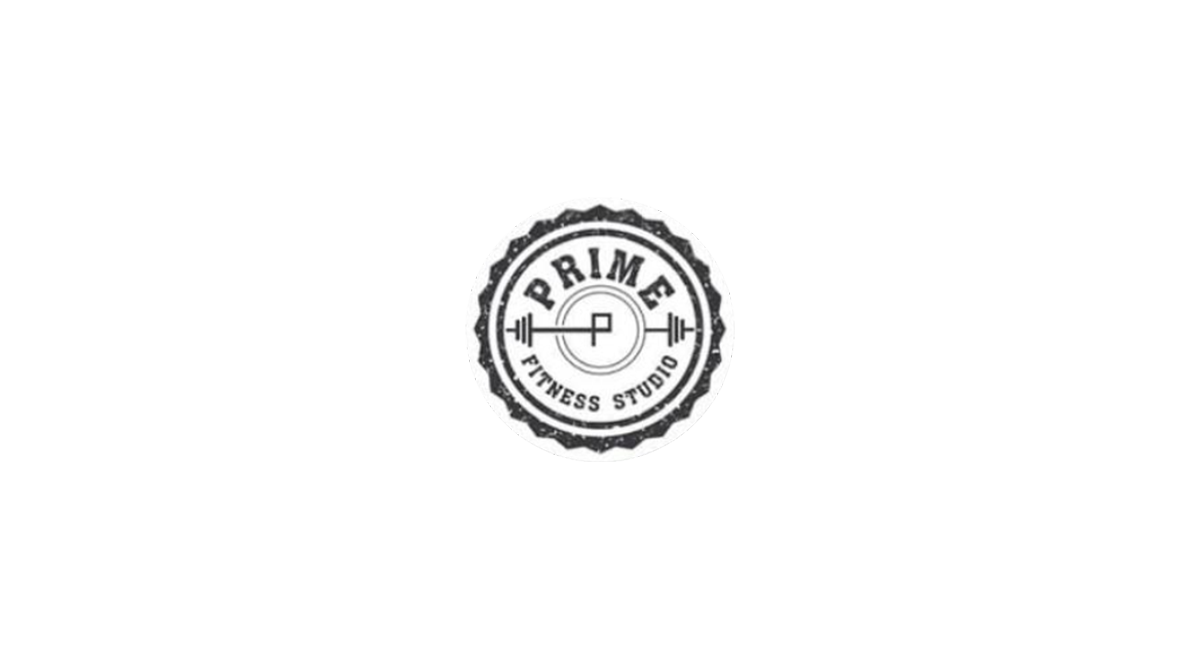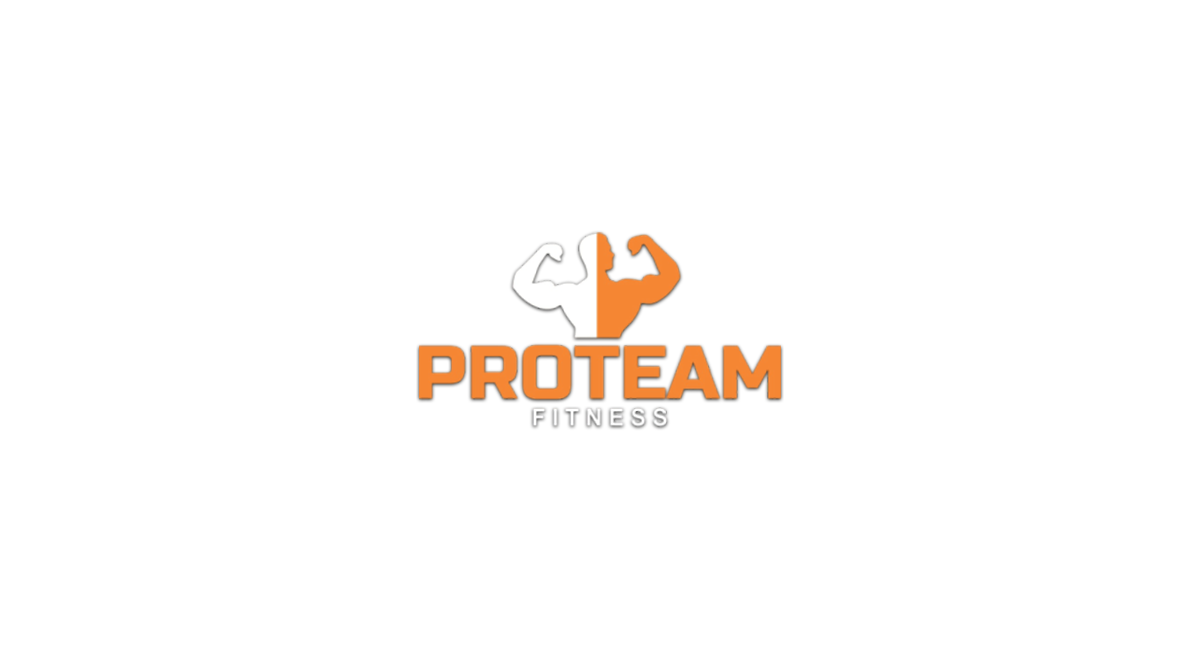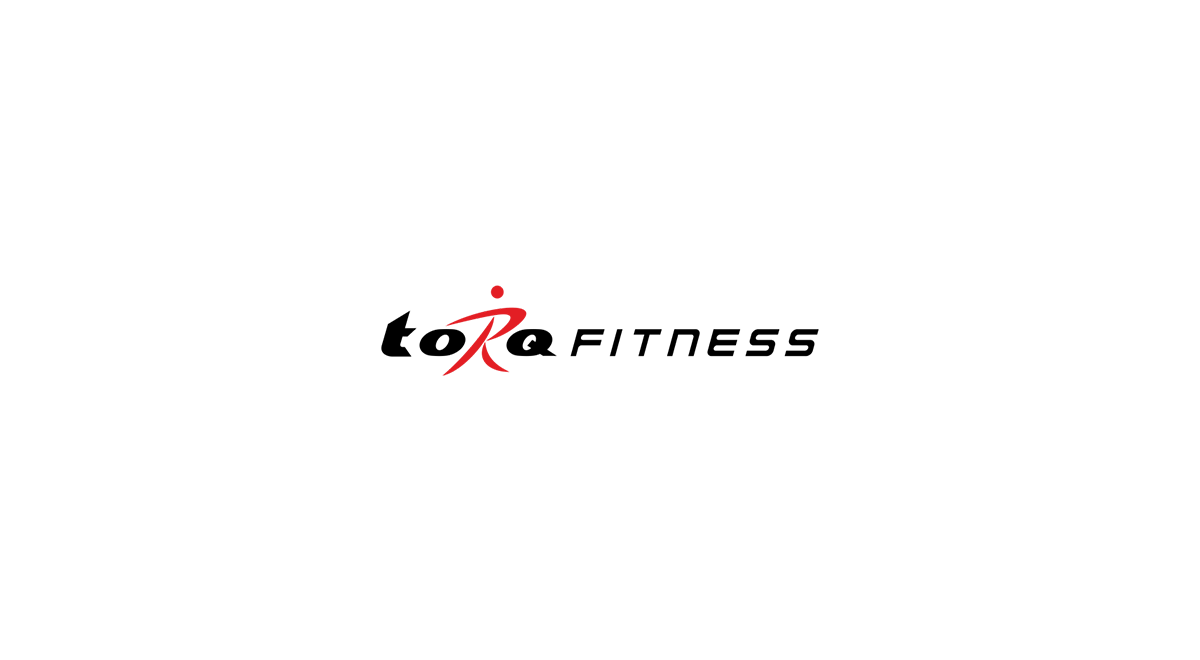 GYMOWL is a fully Secure & Cost-Effective, Gym Management Software Helps you Manage all your Business Activities. In One Place.
GYMOWL IS A WEB-BASED GYM MANAGEMENT SOFTWARE. A WEB-BASED SOFTWARE SOLUTION FOR CLIENTS SO THAT THEY CAN MANAGE THEIR RECORDS FROM ANYWHERE. WE HAVE COMPLEMENTED OUR EXPERIENCE WORKING AS TECHNICAL PARTNERS WITH LEADING BRANDS IN THE GYM INDUSTRY. WE OFFER AN-TO-END ONLINE TOOLKIT FOR GROWTH.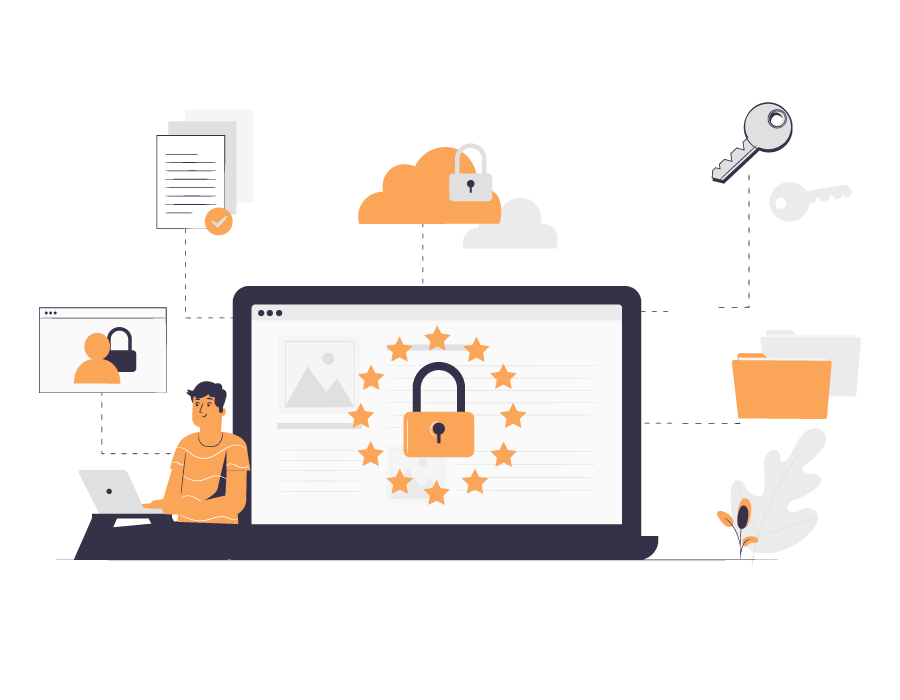 Convert Your Excel Sheets And Pen-paper Into A Special Software
Now you have no need to worry about to manage your member record on books and diaries. We provide a comprehensive tailor-made customers management software "GYMOWL" for your business management. You can't only manage the member records through this best gym management software also you can track the attendance, follow-ups, and Gym slot booking and so on. We assure you that your data will be safe and secure. Gymowl a cloud-based software helps gym owners to manage properly their day-to-day activities and get better values for their individual gyms. It can help track all members including their daily activities digitally. Because every member can be logged in with this.
Easy Online Bookings and Registration
Gymowl software helps to digitally transform your fitness health club. Provide online booking for members of your fitness centre. Your member can easily book classes and personal training programs with this best gym management software. Our gym management software is developed to keep all data of members' personal training, fitness facilities, and class bookings in a place. You can manage all aspects of their accounts, including registration, contract renewal, payment, and more. It allows customers to view and select everything they need in a comprehensive sign-up form on their dashboard. Details are taken into the gym management system and you can create a customized bill/invoice with a click.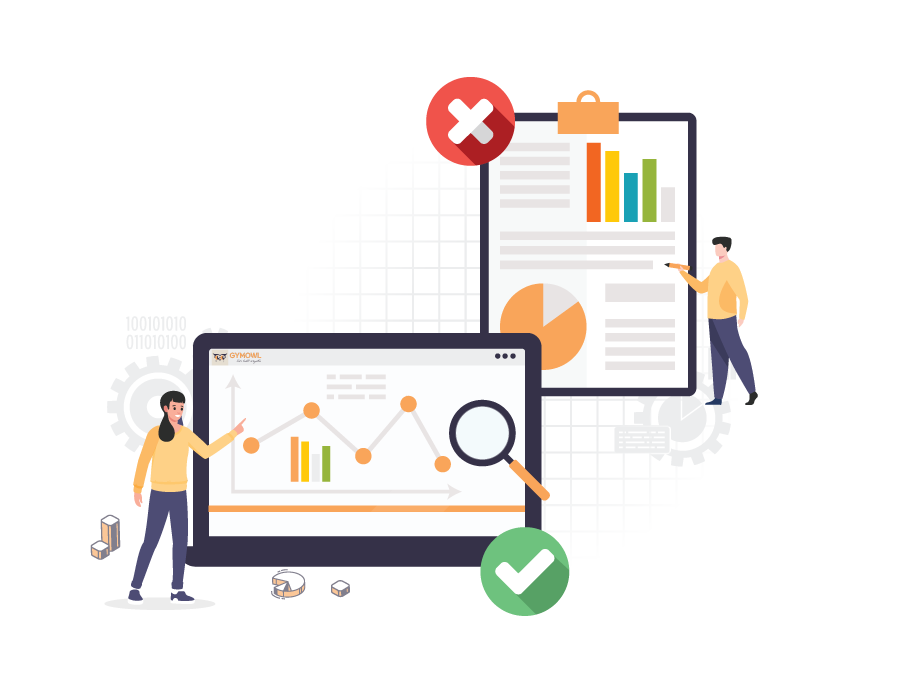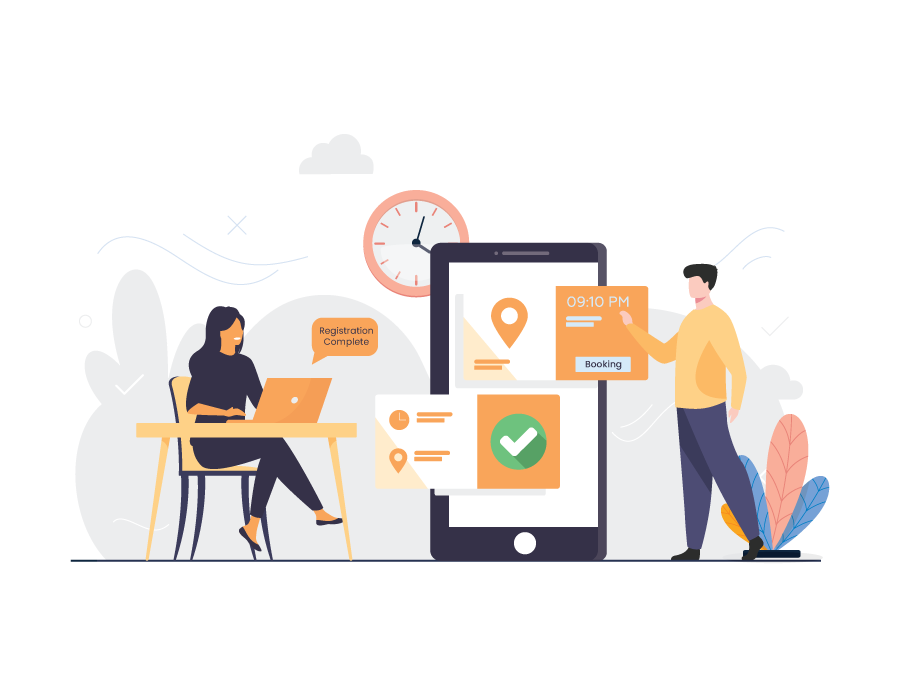 Enjoy Long Term Security And Peace Of Mind With Our Gym Member Management Software
We believe in honesty and transparent business. Through gym management software, you can backup your valuable data anytime via the admin panel. In addition, our backend team can help you export data anytime that will be provided for your contract when you subscribed to Gymowl Software. We assure that again and again your data is your property and should remain the same. In any situation, we never take any action on your data. Also, assure you that again, your business is not of any of our businesses.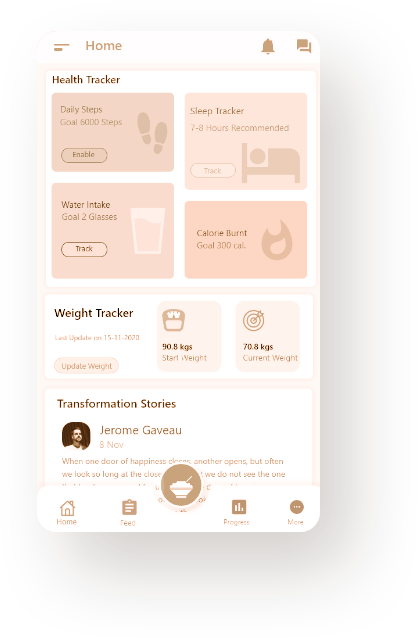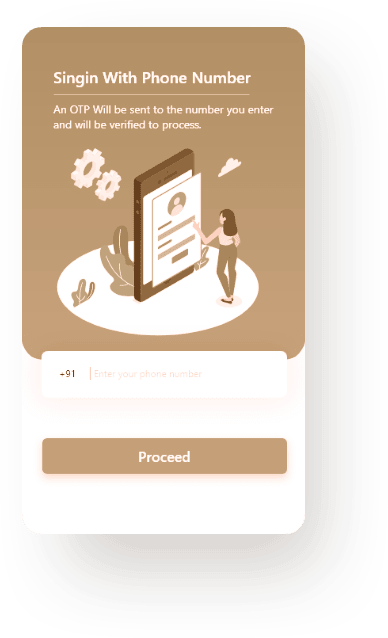 Why Gymowl?
GYM Management Software has been developed keeping in mind all the management under a GYM organization. We welcome all customers and their queries to give them the right and soft solution. We help you transform your health studio into digital form with gym management software. Thousands of fitness clubs and studios are using "GYMOWL" and growing the business more efficiently. We work on this platform to simplify the digital transformation of fitness centres and to simplify this experience using software for data integration. You can keep records of your members, their membership, and quick and easy communication with your members. It can generate invoices, billing system, point of sale and several types of reports that help in data management.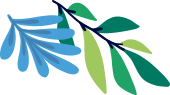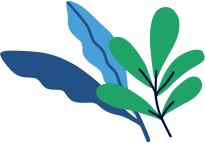 Don't Trust Anybody, Trust Only Gymowl!
LOVED BY INDIVIDUALS AND BUSINESS OWNERS ALL OVER THE WORLD. WANNA KNOW WHY?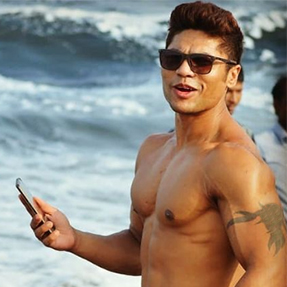 Kaustubh Lokhande
Founder of Loha the Fitness Kingdom
I just love the fact that the software provides me with all the features to manage and build my business. As a new business owner, I find the software very easy to use and also very informative. Thank You, Gymowl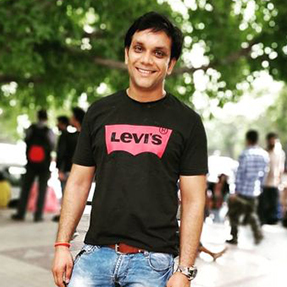 Abhinav Chauhan
Founder of U-Turn Fitness
When I opened my fitness centre a few months ago. Gymowl worked with me and ensured a great start to beginning my doors on the first day. Even better, they are always ready when I need anything. Support is great!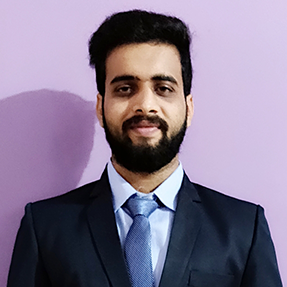 Sajjan Singh
Founder of Purohit Dairy
I think you can add member measurements, and also that you can add a login to your website for your customers for online booking - and it looks professional. I can't see how I can run and manage my gym without it.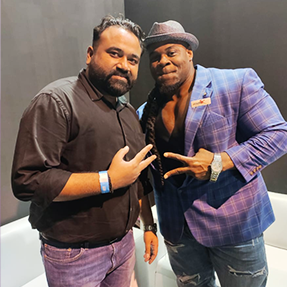 Sandeep
Founder of Workout Zone
We have been associated with Gymowl from a long time as we feel like the marketing strategy made by them helped us a lot to grow our business everyday and it was quite easy to come out of this pandemic by following the marketing with them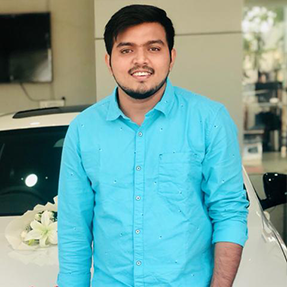 Dhruvil Patel
Founder of Euro Fit
Gymowl has given a perfect solution for the gym owners like me to take the account of their business by providing their gym management software with all the necessary features useful to grown the business and the whatapp feature in their software is the thing most liked by me.

Frequent Asked Questions
Gymowl is the best gym management software & a web-based portal with several features help to maintain records of gym members and their memberships, book fitness classes and trainers, process and track sales, and generate invoices, billing.
No, Gymowl is not a free software, its subscription starts from as low as Rs 4999/Yearly. Check our pricing page.
We have a multiple plan and subscription for individuals with different features. The plan starts from INR 9999 QUARTERLY, INR 19999 SEMI and INR 34999 YEARLY.
A happy family with more than 500+ clients worldwide we have.
In any situation, if you want to cancel the subscription you have to E-mail us at info.gymowl@gmail.com.
It's a 100% Online cloud-based software. We never deal with offline services.
Yes, it is integrated with a biometric device. Our gym management software is compatible with all biometric devices.
Yes, Software can be customized. Our teams will customize the software to make suitable for business needs.