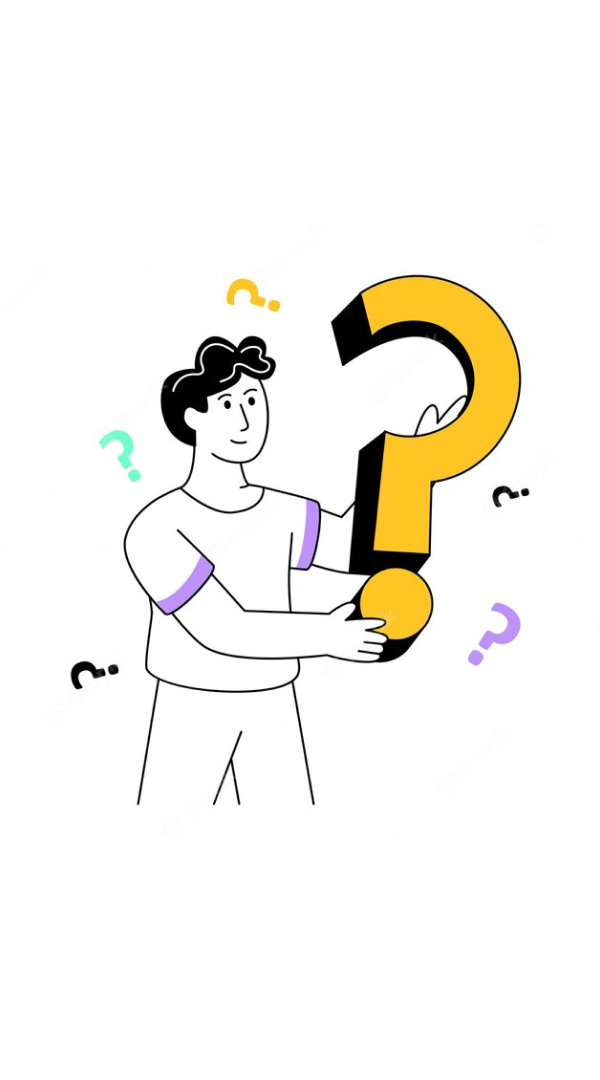 Frequent Asked Questions
Gymowl is a complete web-based gym management software program designed to streamline and optimize fitness center operations. It delivers gym owners and managers with a centralized platform to manipulate various functions which include membership management, class scheduling, members attendance tracking, billing/invoice and reporting. Gymowl targets to enhance the member experience, growth productiveness and provide precious insights for fitness industry growth.
Gymowl has been advanced to deliver its services to gyms of all sizes. Whether you run a small health studio or a large fitness studio, Gymowl's scalable software can adapt to your gym's specific needs and help gym owner to increase revenue. It's flexibility and customizable features make it proper for gyms of numerous scales and complexities.
Gymowl is 100% online cloud-based software. We do not provide offline services. Our platform is accessible via the Internet, allowing gym owners and employees to manage their gym operations, member data and other functionalities from anywhere with an Internet connection. The cloud-based nature of Gymowl ensures real-time updates, data security and seamless access for a more efficient gym management experience.
Gymowl gives a wide range of solutions for gyms and fitness studios. It automates time-taking responsibilities and saves employees time and effort including member sign-up, class booking, and member payment tracking. Gymowl software additionally enhances member engagement through customized communications which include easy access to class schedules and progress tracking. With complete reporting and analytics, additionally offers special insights into the gym's overall performance and member developments, permitting data-driven decision-making to optimize operations and increase revenue..
Gymowl provides robust subscription management features. It allows gym owners to create and manage member profiles, track membership status, take care of upcoming member renewals, and communicate effectively with members. The software program additionally helps online membership sign-up, making it convenient for new members to join your gym.
Gymowl includes built-in billing and payment processing features. This allows gyms to more efficiently manage transactions such as membership fees, dues and class fees. Gym members can make secure payments through the software, reducing administrative costs and simplifying financial processes.
Gymowl integrates well with some biometric devices. It is designed to be compatible with multiple biometric devices, enabling secure and simple member authentication and login processes. This integration allows gym owners to better manage member attendance and ensure accurate attendance tracking, enhancing the overall gym experience for staff and members.
Definitely! This is one of the best features in Gymowl software that has capabilities in class scheduling and booking. Gym owners and staff can easily schedule and manage classes, track attendance and manage class bookings and cancellations. Gym members can check the scheduled activities and also book their slots easily through the Gymowl Application.
Gymowl offers attendance tracking functionality. It allows gym owners and managers to track member attendance, track class participation, and analyze member participation. Attendance data can be used to identify popular courses, track member activity levels, and improve course design.
The Gymowl inventor/Expense management module ensures proper tracking of gym equipment, materials and supplies. Gym operators can easily monitor stock levels, monitor usage patterns, and set up reorder alerts when supplies are low. This feature helps in the smooth operation and timely maintenance of the gym equipment.
Gymowl offers full reporting and analytics features. You can generate reports on membership statistics, attendance, revenue analysis, classroom usage and more. These insights help gym owners and managers make data-driven decisions to optimize gym performance and revenue.
Gymowl offers a mobile app (iOS, Android) for gym members and instructors. Gymowl has been developed for the sake of usability. Its intuitive interface and easy navigation make it easy for fitness instructors and members to use the app effectively. Gymowl offers two apps, one for trainers and one for members. Trainers can provide members with fitness and meal plans and members can track their daily fitness activities, fluid reminders, step counts, packaging and much more. The Member app allows members to access their accounts, view curriculum, view book meetings, track progress, and manage their subscriptions on the go.
Gymowl prioritizes data security and privacy. The software uses advanced encryption and secure data storage protocols to protect sensitive information. User information, including personal information and payment data, is protected by industry security measures, ensuring the confidentiality and authenticity of the exercise data.
Gymowl offers options for integration with other third-party software and applications. It provides API and integration capabilities for seamless data exchange with other business tools like biometric systems. This integration ensures a connected ecosystem and a unified approach to gym management.
Gymowl provides various customer support options to assist users. The Gymowl team is ready to provide 24*7 hours of customer support. It offers live chat, email support, and phone support to quickly resolve any questions or technical issues. We have a team of experts who are always ready to assist you.
If you have any plans to get started with Gymowl, You can fill out our query form https://gymowl.in/contact. For any kind of query, you can mail us at info.gymowl@gmail.com.