Trusted by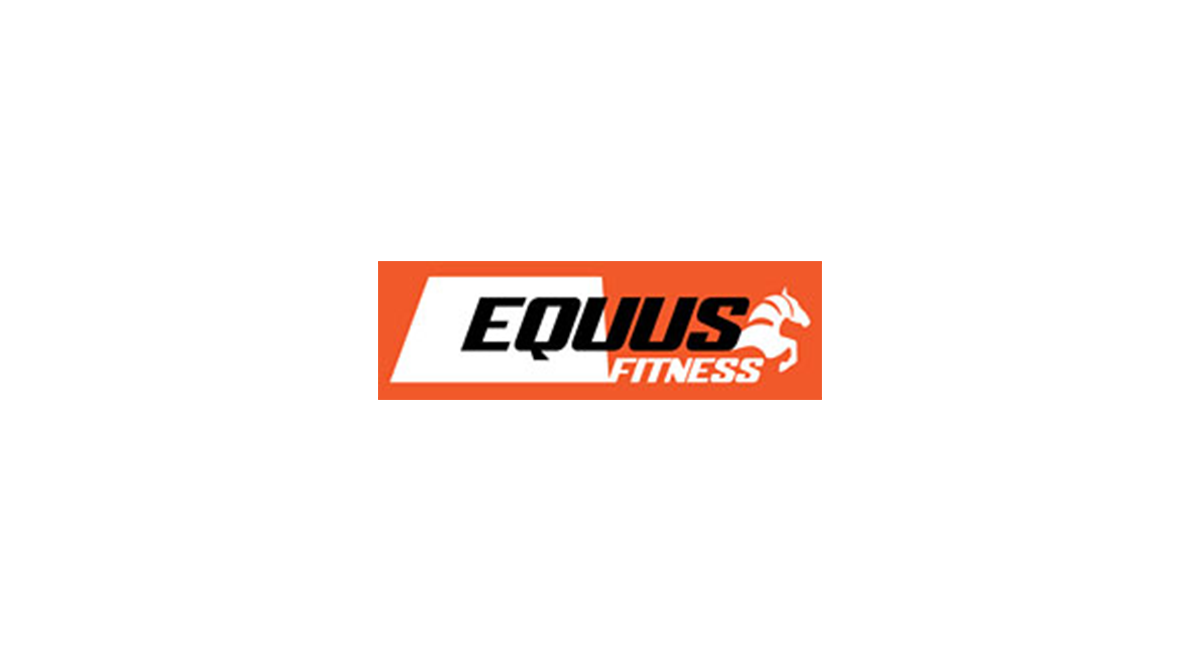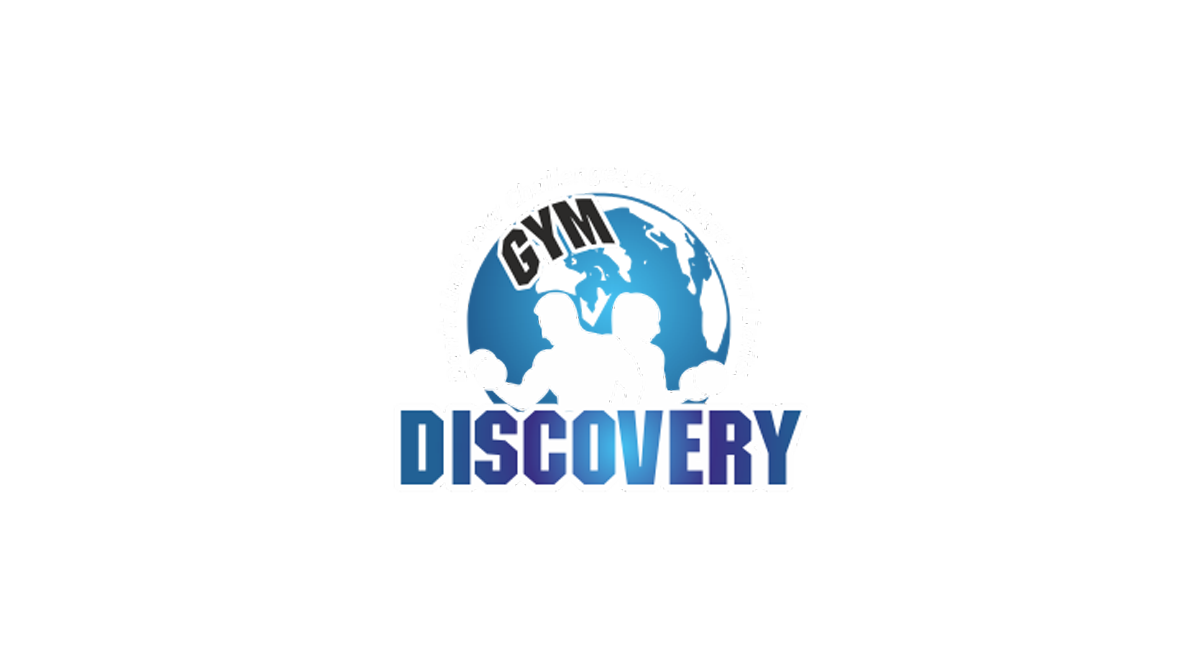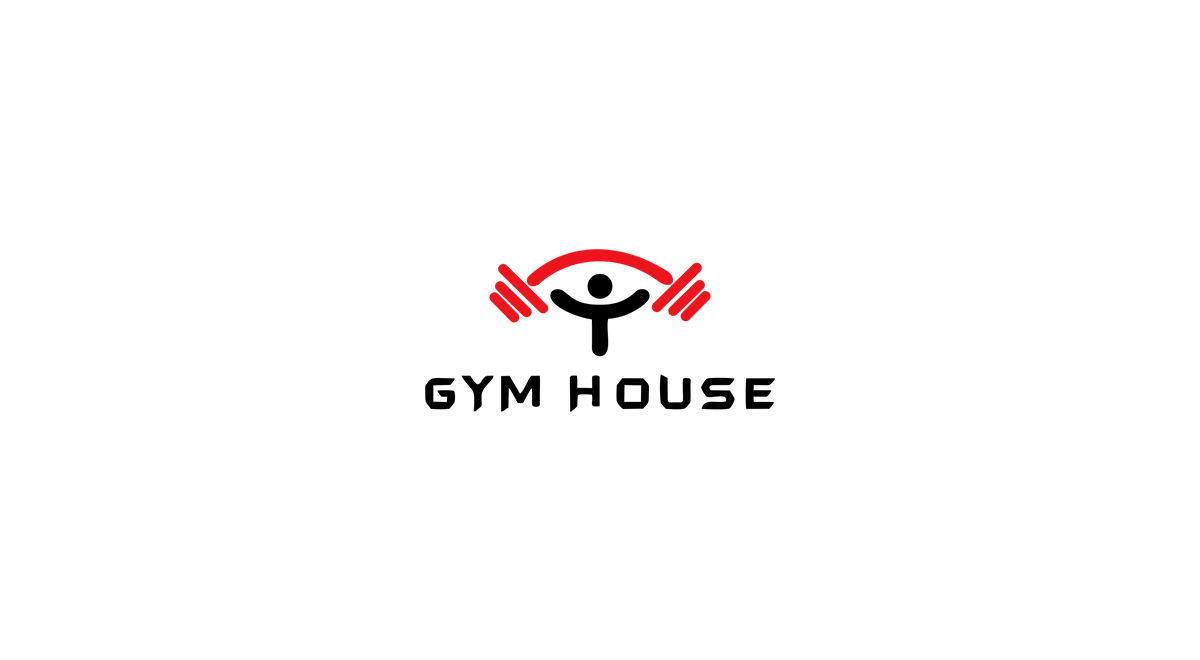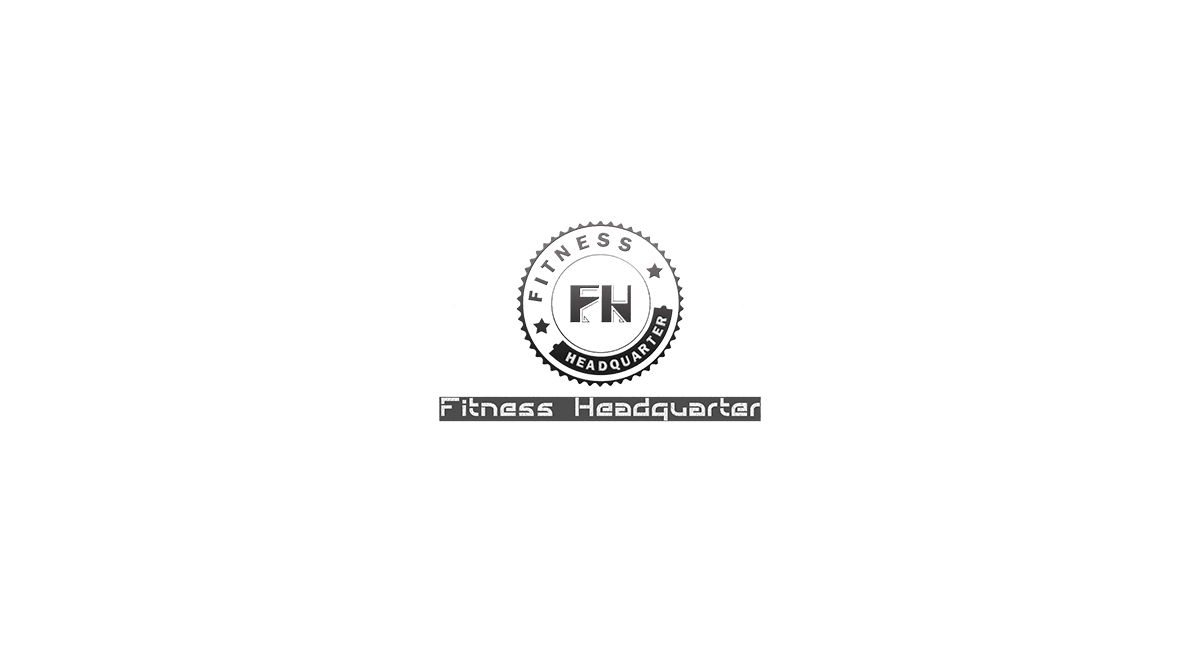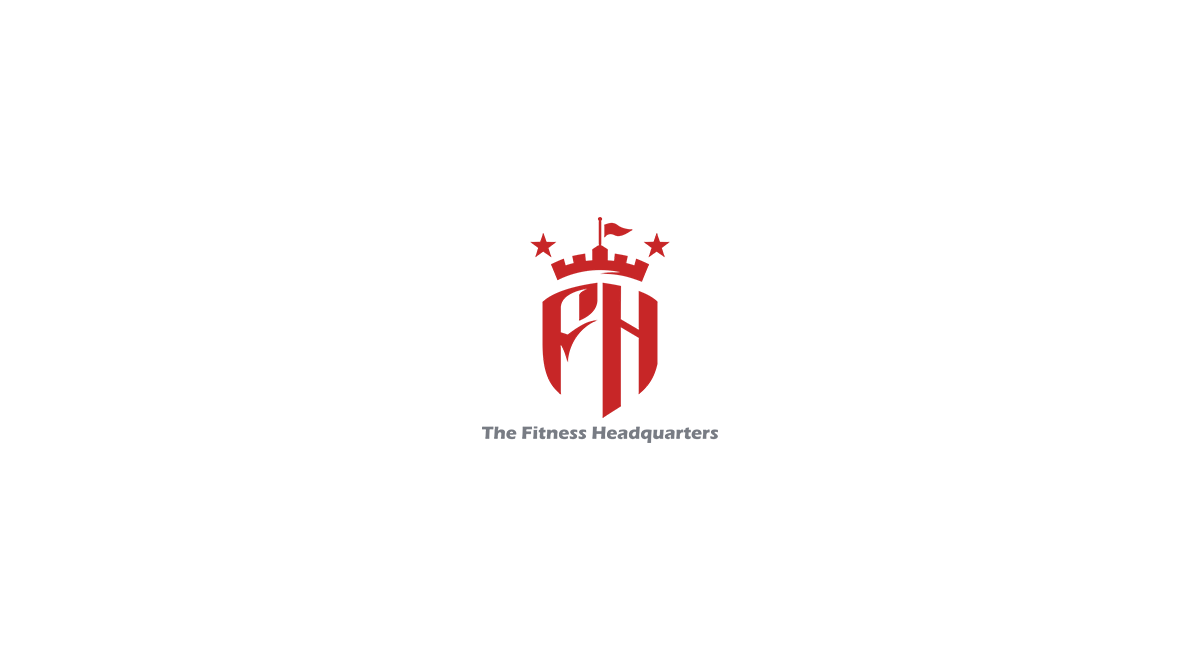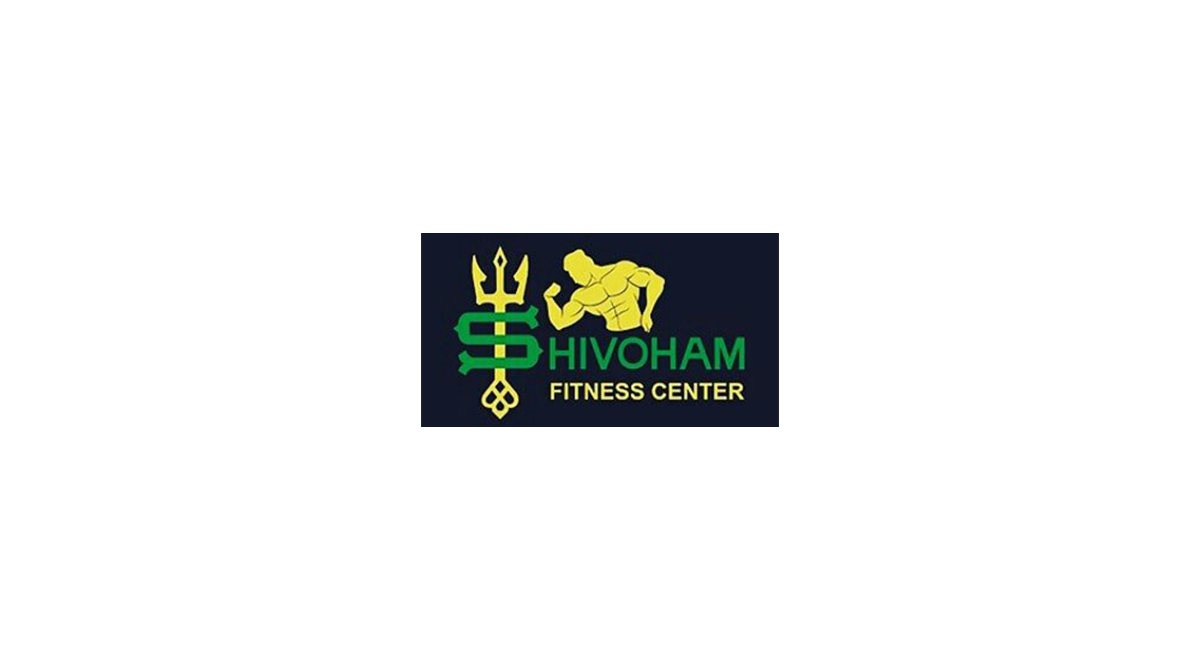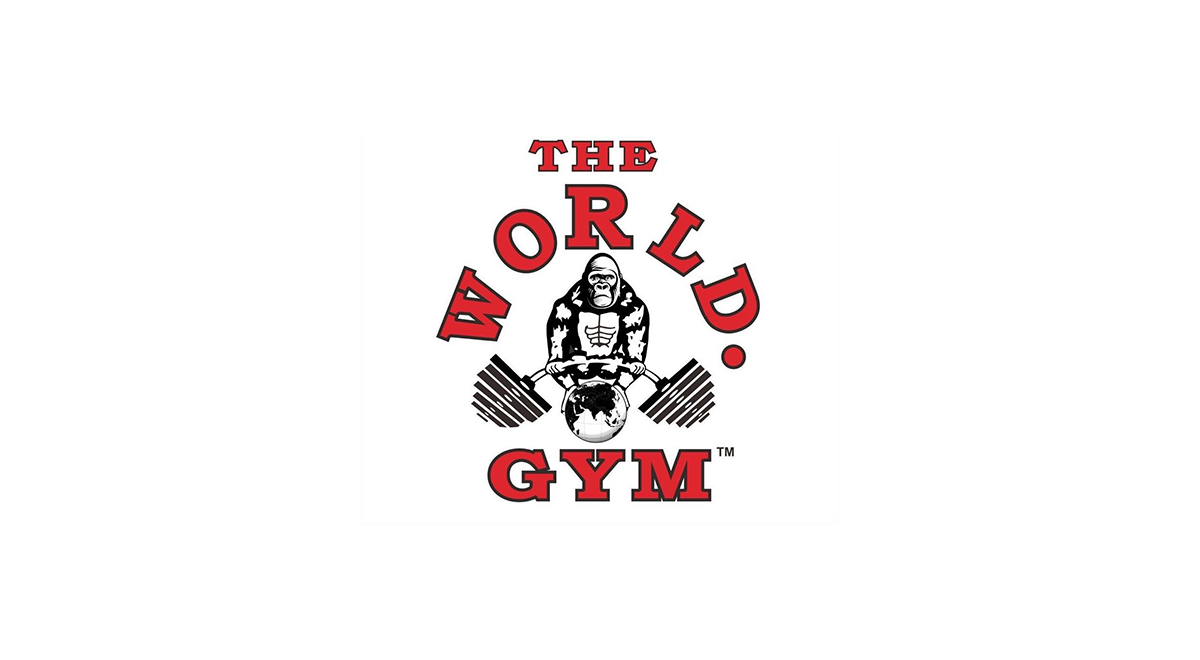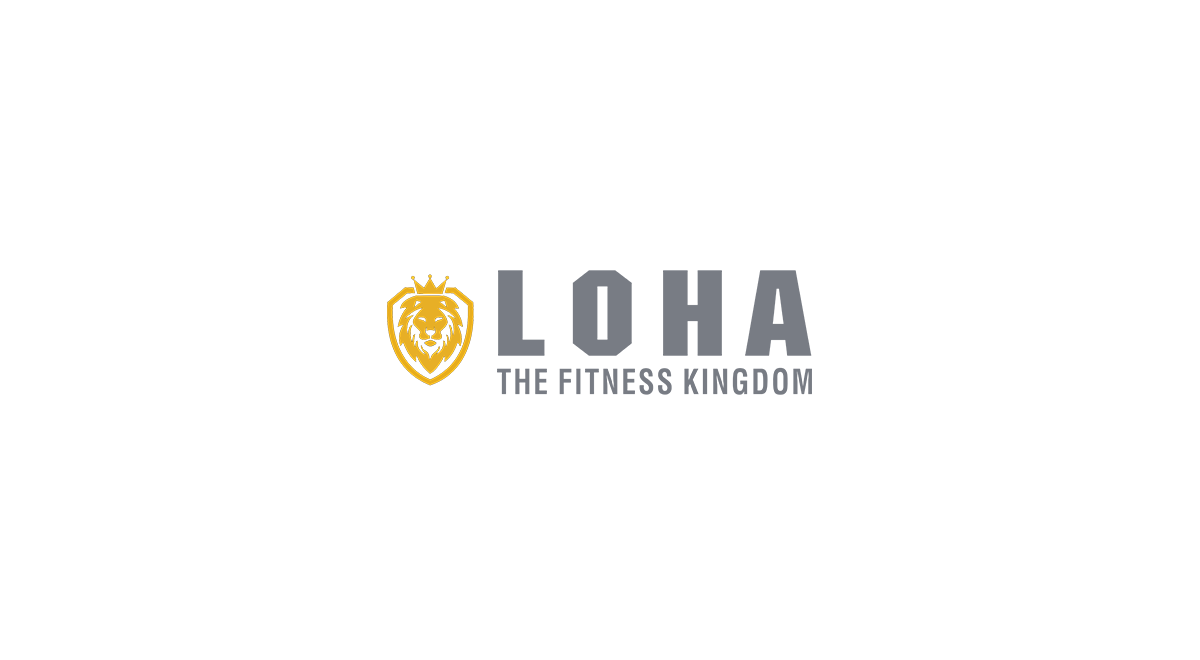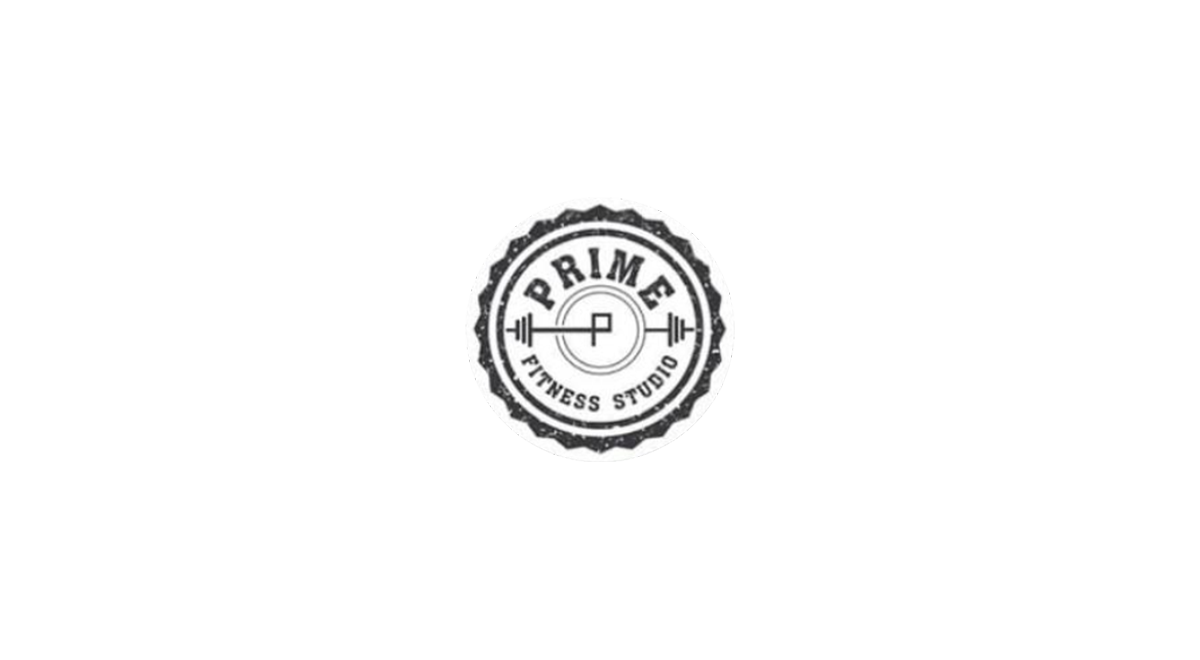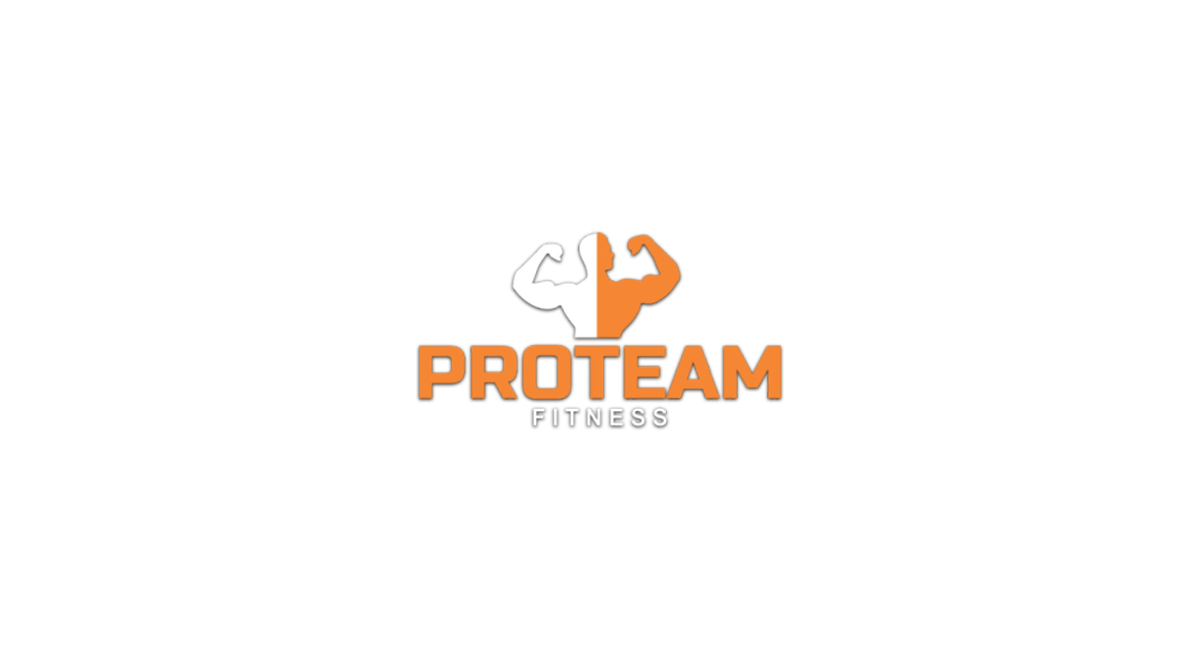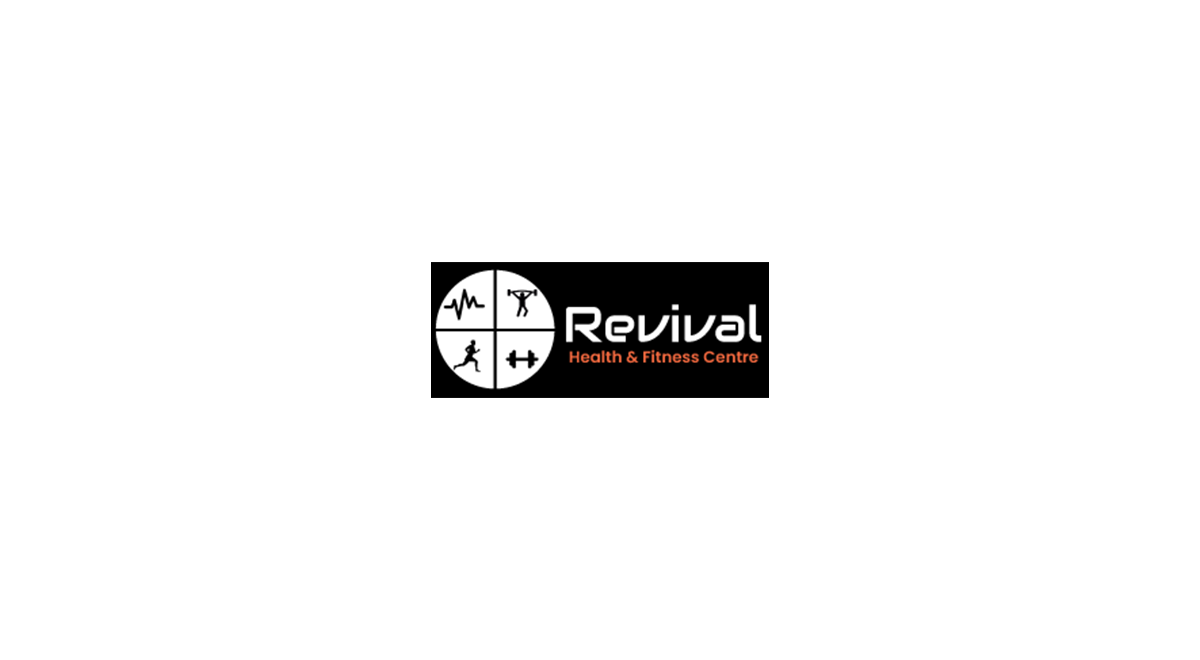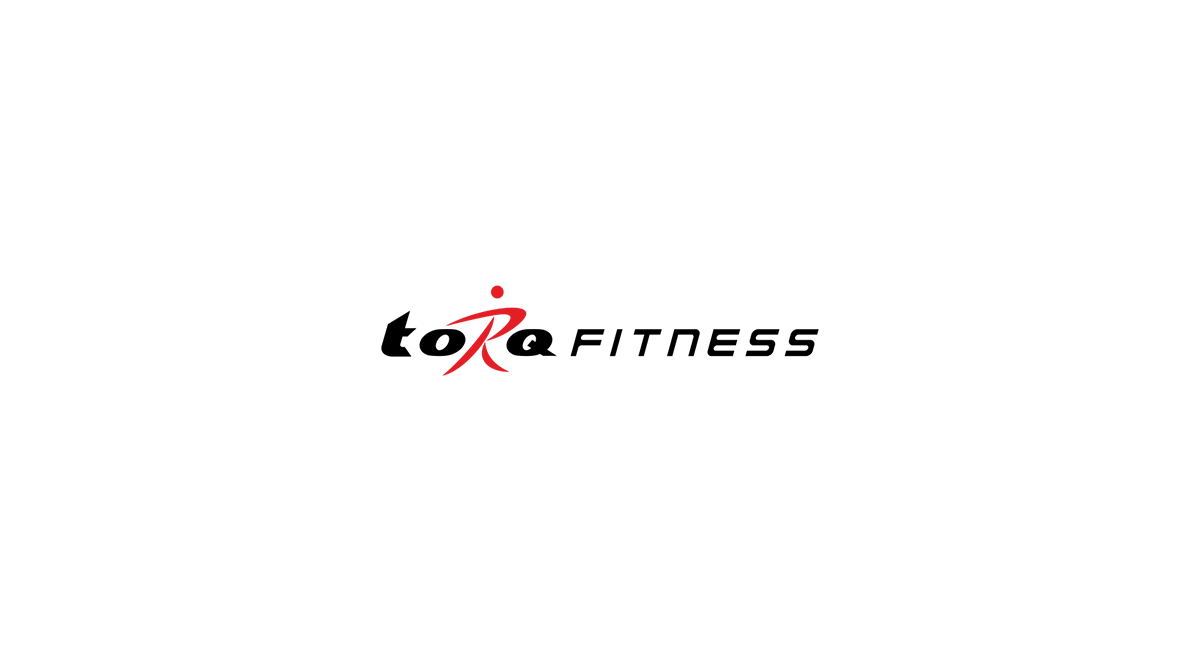 Everything You'll Ever Need. In One Place.
Not all over the place.
WE HAVE DISTILLED OUR EXPERIENCE WORKING AS TECH PARTNERS WITH LEADING BRANDS IN THE INDUSTRY. WE OFFER AN END-TO-END TOOLKIT FOR ONLINE HYPER-GROWTH.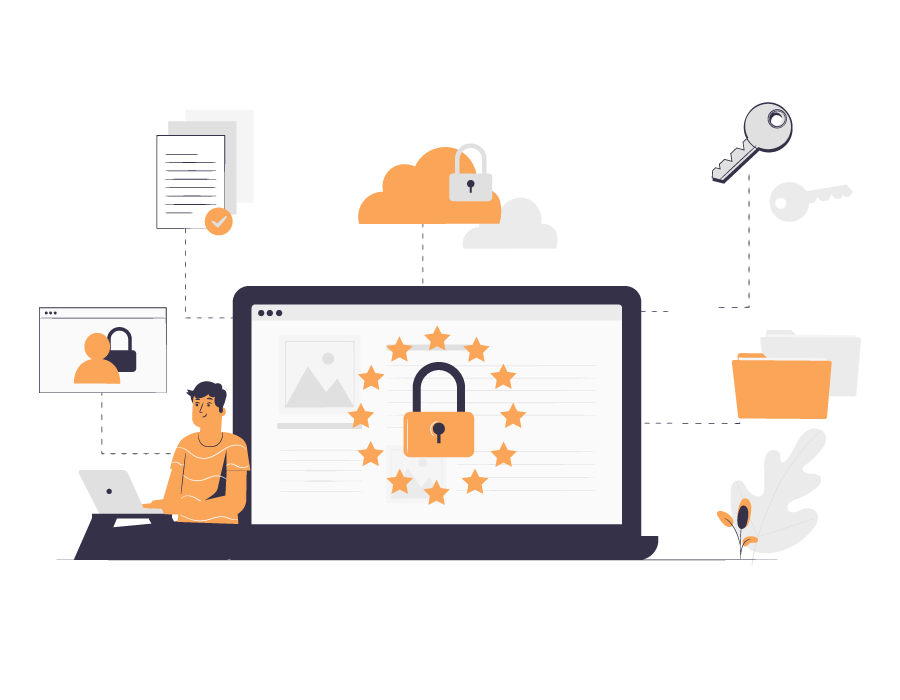 Replace Excel Sheets and Pen-Paper with a Specialised software
A perfect tailor-made practice management solution for your consultation business. Automate all your clerical and repetitive tasks and operate everything from the palm of your hands.
Online Bookings and Registration
Make online booking convenient for your fitness club members. Our Client Portal integrates with your website to streamline all personal training, fitness facility, and class bookings on any device. Members can also manage all aspects of their accounts including registration, contract renewals, payments, and more.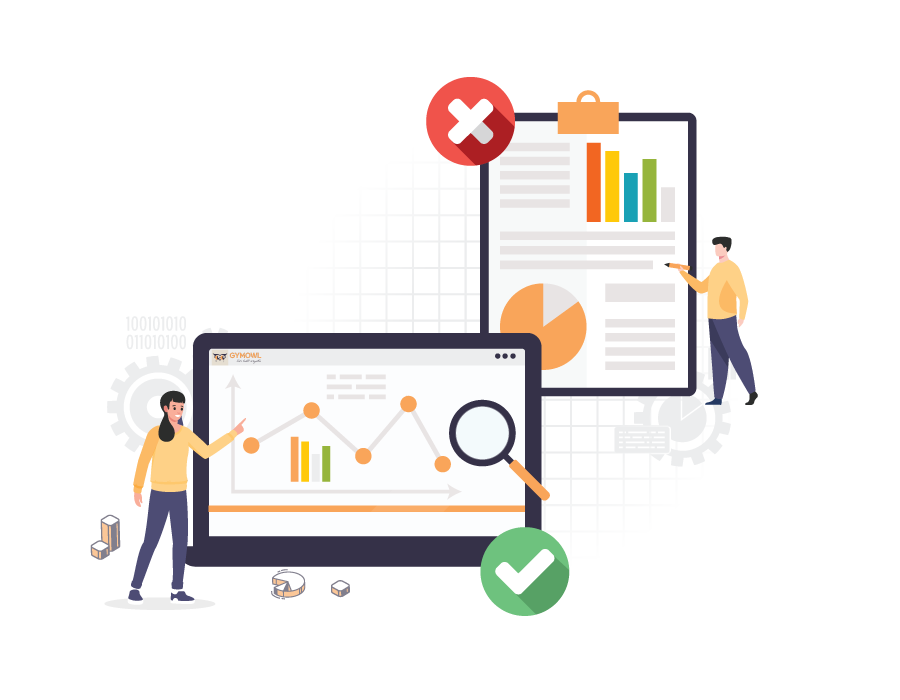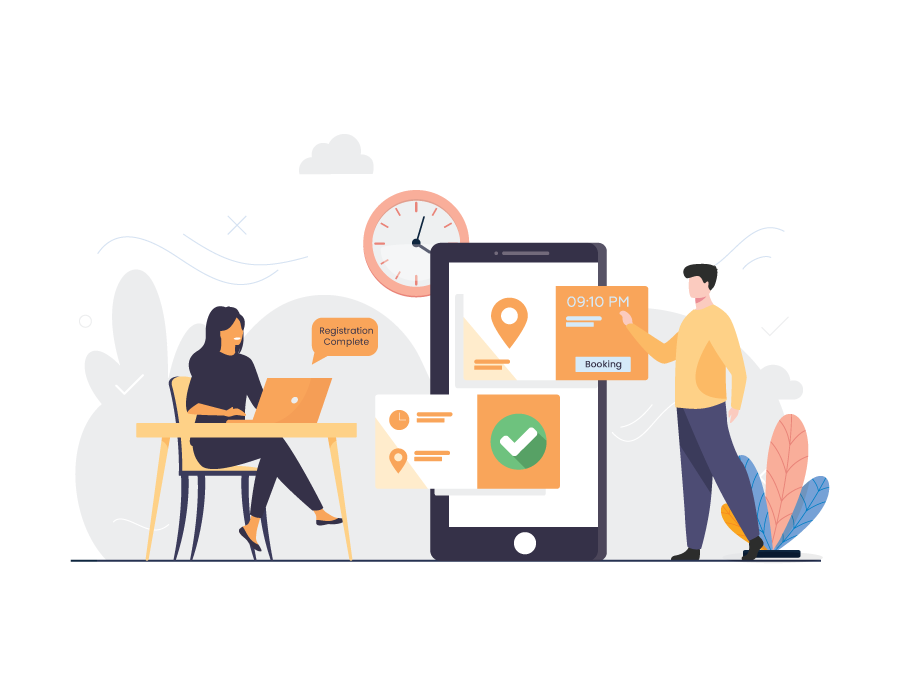 Stable, Secure and Reliable Protecting Your Data Is Our Highest Priority.
Your data is your property and it should stay like that only. Gym Owls doesn't snoop on your data in no situation whatsoever, so that you can be assured that your business remains none of our business.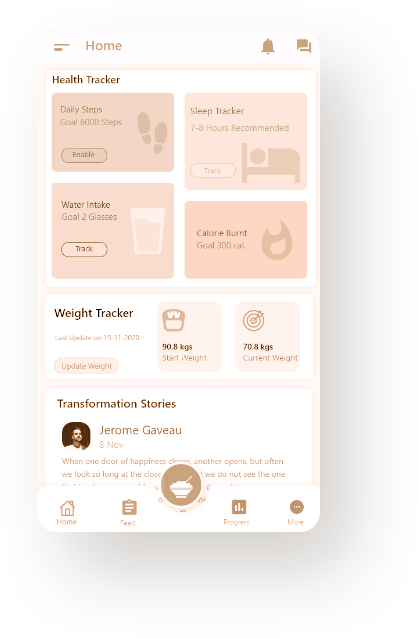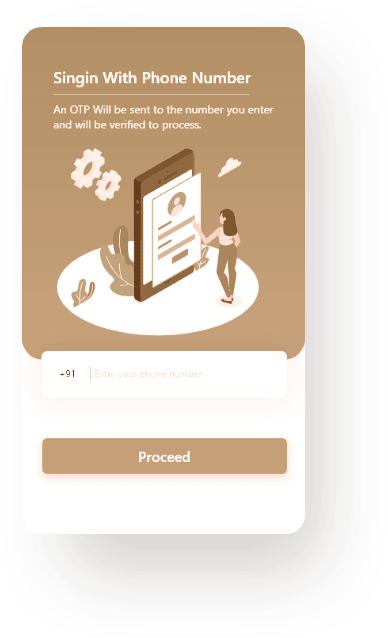 Digitally Transform Your
Fitness Club
As consumers become more empowered to manage their well-being, fitness clubs should be digitally designed to challenge members with a variety of options and fitness experiences. Our workout software serves as a digital platform to simplify this experience using data and integration to make the digital transformation of fitness centers much easier.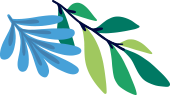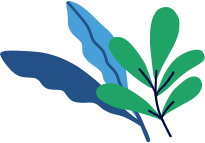 Don't trust Us, Trust them!
Loved by Individuals and Businesses all over the world. Wanna know why?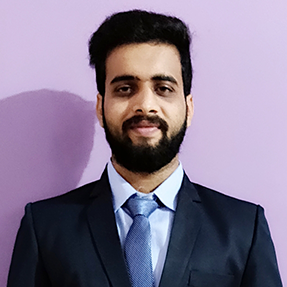 Sajjan Singh
Founder of Purohit Dairy
We have been associated with Gymowl from a long time as we feel like the marketing strategy made by them helped us a lot to grow our business everyday and it was quite easy to come out of this pandemic by following the marketing with them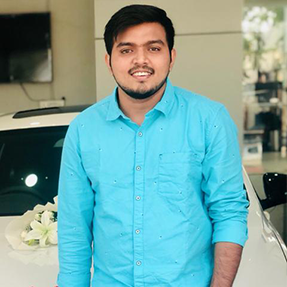 Dhruvil Patel
Founder of Euro Fit
Gymowl has given a perfect solution for the gym owners like me to take the account of their business by providing their gym management software with all the necessary features useful to grown the business and the whatapp feature in their software is the thing most liked by me
Frequent Asked Questions
LOVED BY INDIVIDUALS AND BUSINESSES ALL OVER THE WORLD. WANNA KNOW WHY? why?
Gymowl is company working exclusively with the Gym owners & Fitness industries committed to build innovative tech solutions to help in business growth, brand building and efficiency. We offer highly specialised software, mobile apps and website modules as a part of product. You can learn more about it here.
Gymowl is a Platform where we are promoting businesses, digital marketing or discovery services of any kind in the interest of our overall business philosophy. However, we do specialize in helping our clients with Organic Business Growth strategies via word of mouth, referrals, loyalty etc that effectively increases cashflow and profitability of your business.
Gymowl helps you in staying connected and engage with your community (past and recent clients or leads) via emails and SMS marketing features, run campaigns and offers with ease. You can run newsletters and extract repeat business over the years. We do NOT offer marketing or SEO services of any kind directly but the product is loaded with marketing features to help you promote yourself.
Gymowl uses a unique based system to ensure highest level of transparency and fairness in pricing. We are invested in our clients' growth and committed to continued innovation. Our Marketing plans start at INR 2999 /mo and goes up depending on the volume of clients you service. Effectively, you only pay between 65-100rs per client per month in the form of credits. Know more about our pricing here.
We pride ourselves in being one of the most trusted and secure companies in terms of data privacy. We do not sell, trade or monetize your clients data in any shape, way or form so you can be 100% tension-free in that aspect. Whatever you do on the platform, is your business. If you leave our platform, you can take your data along with you.
Thats great. Starting a new business can be intimidating. Finding a trustworthy partner or employees can be even harder and often proves to be the most critical decision for success. Gymowl desires to be that trusted partner that will help you every step of the way. No need to work with sketchy companies and to invest your money based on promises. With Gymowl, you can look at, check out and even try our solution for free before making a decision. Its the MOST cost-efficient way to start your business.
Absolutely. Only pay us if you are totally satisfied with what we are offering. We offer a 3-days FREE trial to let us work our magic on you. 3 days are enough for you to fall in love with Gymowl but if you need more time, just talk to our super nice support team and they'll be happy to help you with some more time.
We love questions. That's how we connect and learn more about each other. You can get in touch with us on
WhatsApp
or you can request a
call-back.
You can even write us an email at
info.gymowl@gmail.com
and we'll be happy to make your acquaintance.