Pinch Yourself.
Features and Functionalities like you've never seen before.
Gymowl includes but is not limited to the list below.
Stable Clubs mobile app. Our mobile app can provide your club with strength members, all the elements needed to work together with your team without swimming, payments, club games, and more. As more consumers turn to digital solutions for their well-being, Gym Owls enables fitness facilities to provide their clients with a dedicated mobile platform for all of their membership management needs.
The Gym Owls Mobile App is accepted by 99% of our members. They like to use QR codes to access the club and significantly reduce the amount of line time on the front table. Go beyond your centre with a mobile app that allows your members to interact with your site on their own terms. Get sensible data based on digital interactions to better understand members' interests and behaviour.
App Screens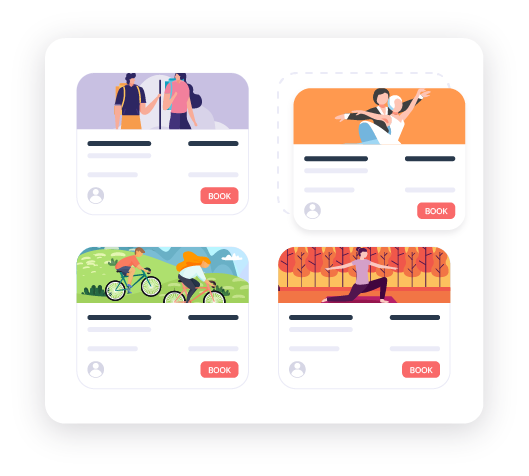 Your data. Your Business. Powered by Gym Owls
Find out how members behave and what might influence their behaviour of eligibility and retention
Powerful dashboard with reports focused on KPIs like booking, sales, revenue, savings etc.
Leading behavioural indicators
Track leading indicators such as - active members, churn forecast, entry and renewal styles, member life value (LTV) etc.
Separation of minor divisions
Slice and dice data in groups by members showing the same pattern.
Protecting Your Information from Our Most Important Thing
Our security engineers work around the clock to ensure that your data is secure
Secure information centers
An effective method with detailed visibility, detailed isolation and threat protection.
This allows access to information in the event of a system crash or data breach.
Gym Owls uses a 128-bit key to encrypt and decrypt data or files.
Role-based access control
This provides better control and allows for permissions for users depending on their role within your organization.
This is an additional security layer that provides 2 guaranteed authentication features.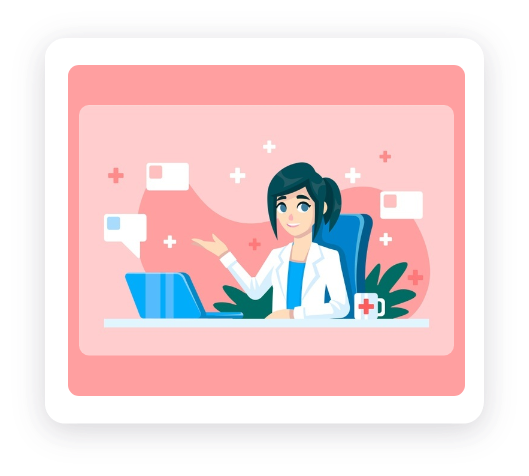 Benefits of Gym Owls for Gyms
Continuing Classes
If a customer likes one of the classes you offer each week, it is easy to book appointments over and over again. they will feel safe that their place is set and you will feel confident that your class is in high demand. Just set a schedule for when your class is offered and your customers will be able to set as far away as possible.
Don't let clients lose motivation
You do not have to disappoint your customers with your busy schedule. Notify clients if available via Gym Owls Calendar.
Stay on time
An easy-to-read program is essential to keeping the office on track. With the Gym Owls Appointment Calendar, you can view appointments at a glance on the screen or quickly print a date appointment report. Share editing information on more than one computer and keep everyone up to date.
Avoid missed appointments or disputes
Reduce the amount of non-display and cancellation by sending email or SMS reminders using the Gym Owner Grooming Plan. to end the appointment of double booking.
So whether you offer High-Intensity Interval Training or Gym Owls, whether you have 20 instructors or work alone, Gym Owls have the options you want in an online booking system.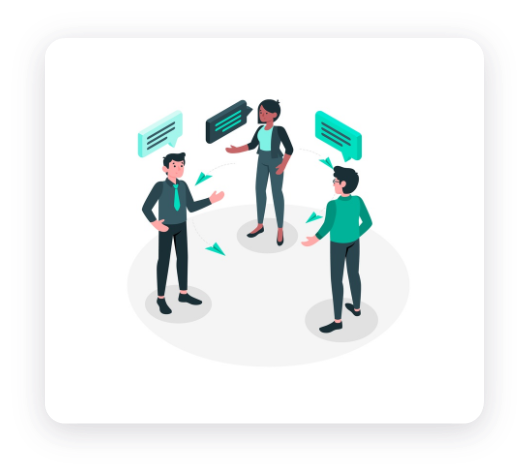 Looking for the best website developer? Now that you have arrived at the Gym Owls, there is no need to look any further. We are equipped with the most experienced and professional website development professionals in the industry. And no, this is not even an exaggeration. A few years ago, Gym Owls recorded a place in the development of health and fitness websites and we kept it a few miles away from the "practice of template" building websites!
We provide website development services for professionals who want to grow their customer base and generate dynamic leads and increase their sales. One thing we have encountered on various dynamic websites is that their development framework cannot make them a leading machine. Today of all the websites we have reviewed, about 90% of them have the potential to generate 24/7 lead but this is not the case because they lack the design and ease of navigation. We have spent almost a decade fulfilling our experimental design composition and the time we put it directly on top physically and morally. Do you need a more promising proposal?
Don't you just love it when your health and fitness websites open up on your Smartphones or mobile devices with your fingertips? Is that not a satisfying experience? Gradually we move on to Smartphones and other mobile devices such as tablets or phablets and laptops. We are on the move so our websites should too. Gym Owls understands that and that is why our dynamic website development company is coming up with awesome website designs that can be downloaded to all multiple devices. Your website will be compatible with all sizes, ratios, and screen types and you will be able to view it in many applications. This not only expands your user base but also enhances your product presence online. Apart from this, any changes or alterations you need can be made within a few minutes because we are in your condition and you drive regularly. And all of this is in the middle of your budget.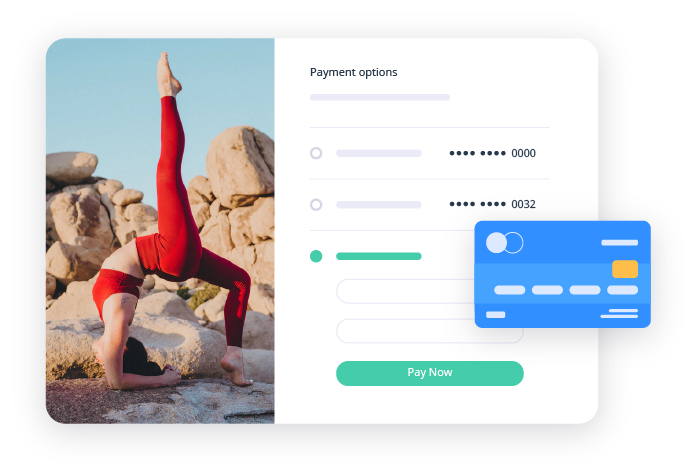 Launch Promotions on Social Media
Social media is a great place to connect with new customers. Promotions and contests are some of the most popular posts on sites like Facebook and Instagram. Consider making a seasonal promotion or competition to get people interested. Use hashtags and follow the tightening styles to get the most out of the effect. Change the management of your social media to make it more efficient.
"What are your fitness goals this year? Anyone with the best news will win one year of free yoga classes! #NewYearsResolutions." Or: "New customers using the 'Bikini Bod' code will receive a 20% discount on their favourite summer class."
Advertise Your Hot New Performance
Take a look at exercise styles and offer new uses while still fresh. Marketing this new functionality for new customers and trends with automatic updates for social media and email newsletters. Many new customers come in because they are interested in the new performance they have heard about on social media or on TV. Advertising — these new exercises available in your gym and providing social media updates for these new categories are great ideas for getting more clients into it.
Manage Gym marketing and communication campaigns freely
What better way to manage all your email communications, text message coupons, social media promotions, online registration forms, and effective advertising campaigns? The automated in-one marketing solution keeps all your information in one place. It's easy to use, and the power of automation saves you time.
Are you trying to do your own marketing campaigns in the gym with one or two people or a very small group? Automation is very important to make good use of your time and resources. Changing all your communication and marketing.